What do I get in my order?
You'll receive ALL of this for every one set of Mango Balls you order!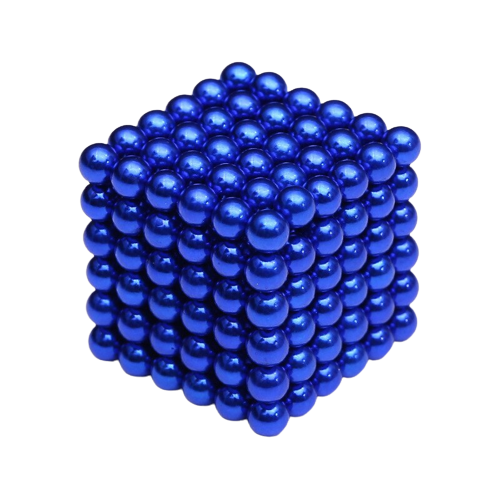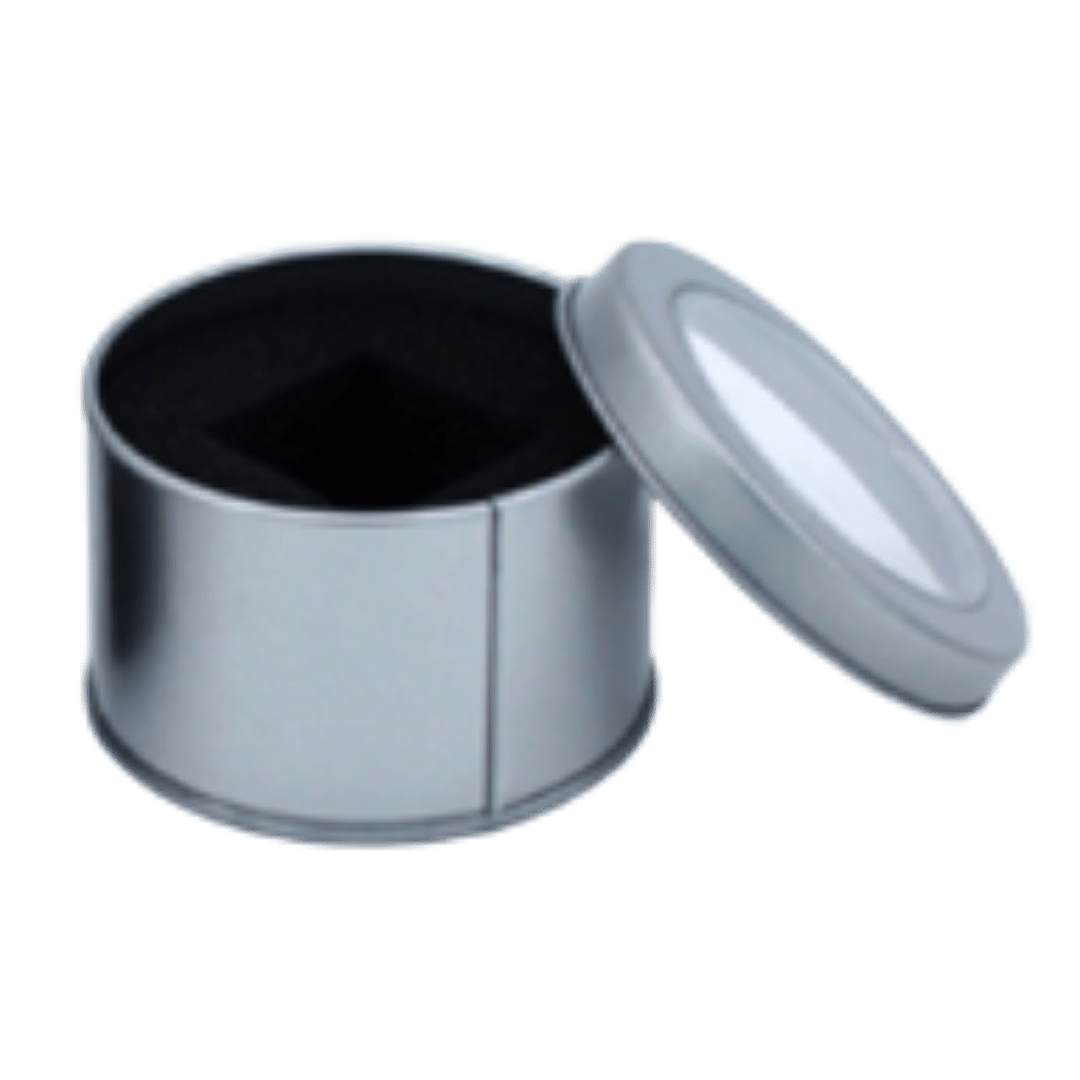 Durable case to hold all your balls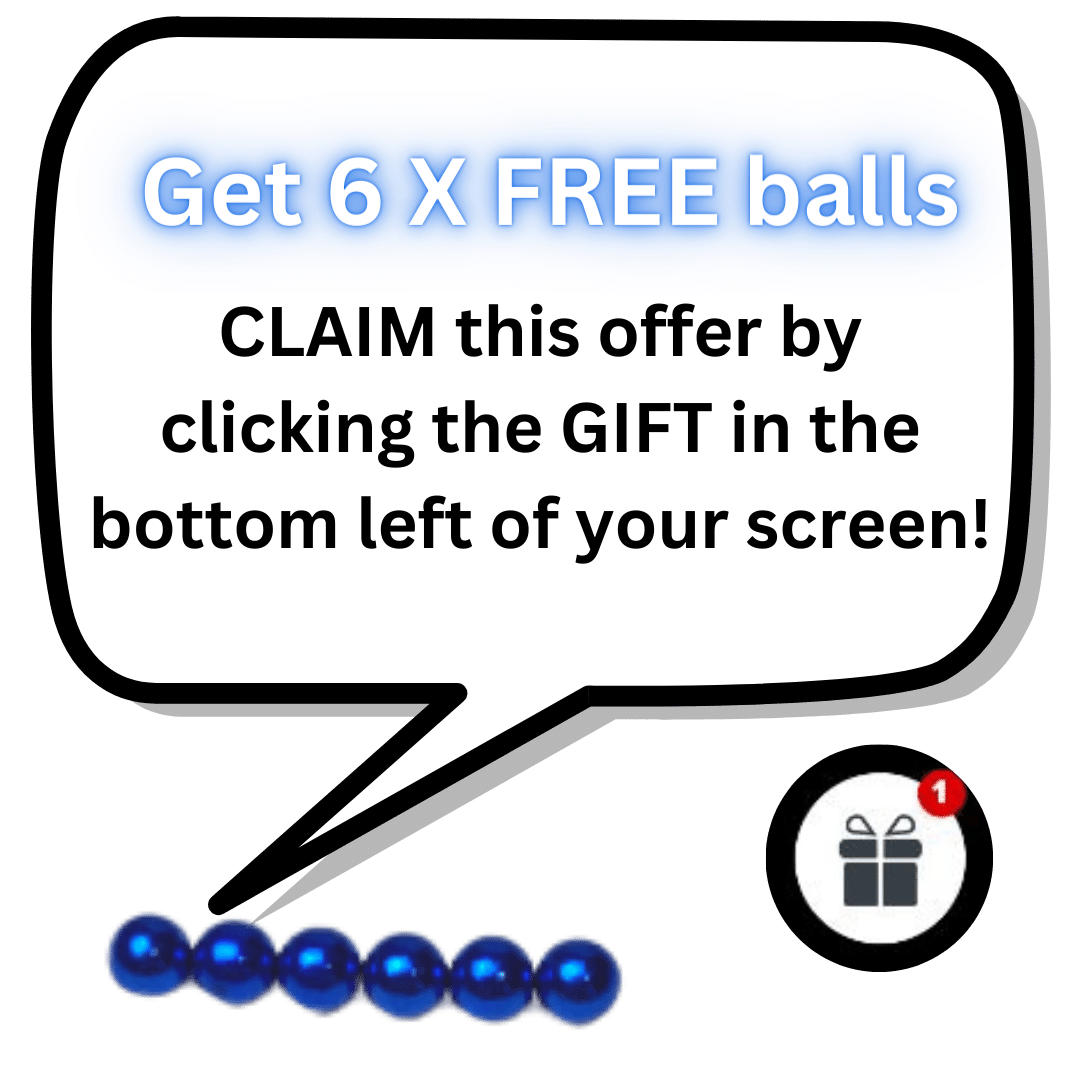 Just in case you ever loose any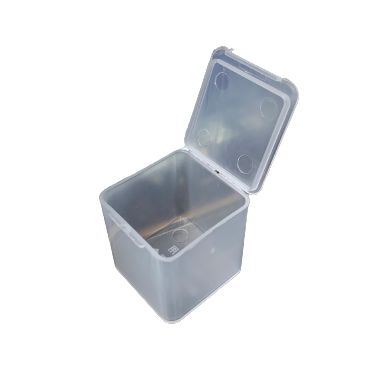 Inserts into iron case perfectly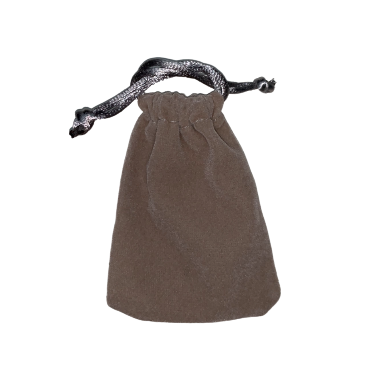 Bring your Magno Balls anywhere
Everything arrives in this package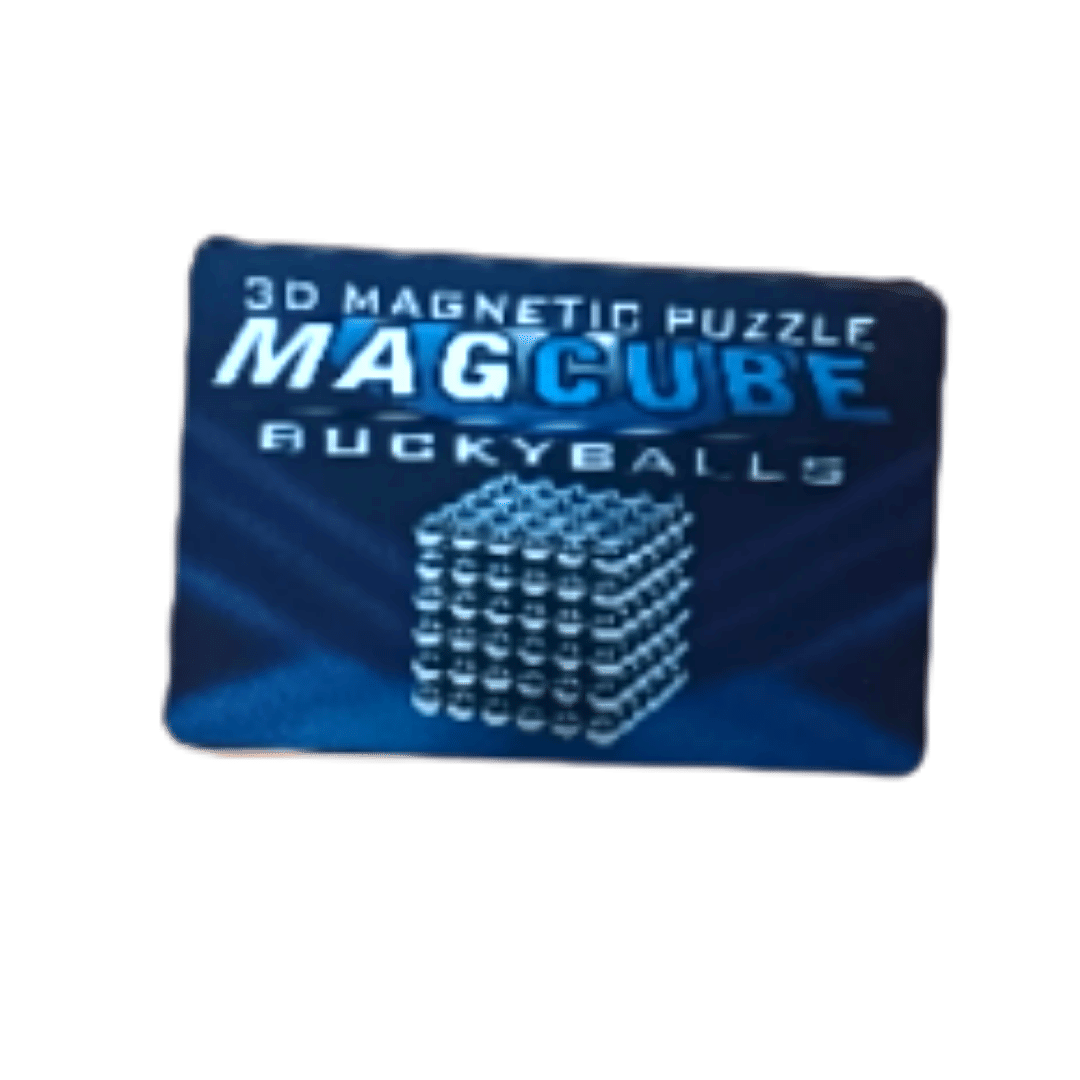 1 x Card for splitting magnets
A little helper when making designs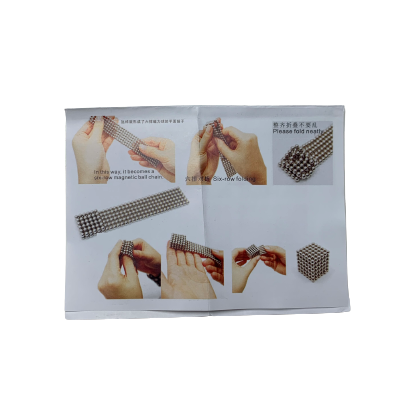 Easy instruction on how to make back into a cube
Say Goodbye to Stress & Boredom.
Squish your frustrations away! Magno Balls are the perfect stress reliever and daytime boredom buster.
Creates Endless Possibilities
Let your imagination run wild! Our magnets give you the creative freedom to make anything and everything!
Great stuff. I accidentally ordered a rose one instead of blue. I sent an email and within an hour I had a response and they updated my color. Appreciate the fast response! Always nice to see good customer service!
Honestly I was a bit reluctant to buy some magnets for $23 but it did not disappoint! It's packaged very nicely and comes in a cool case! Also the magnets are very strong yet it's easy to create things with. Might purchase another one haha!
Why
thousands
of people love
Magno Balls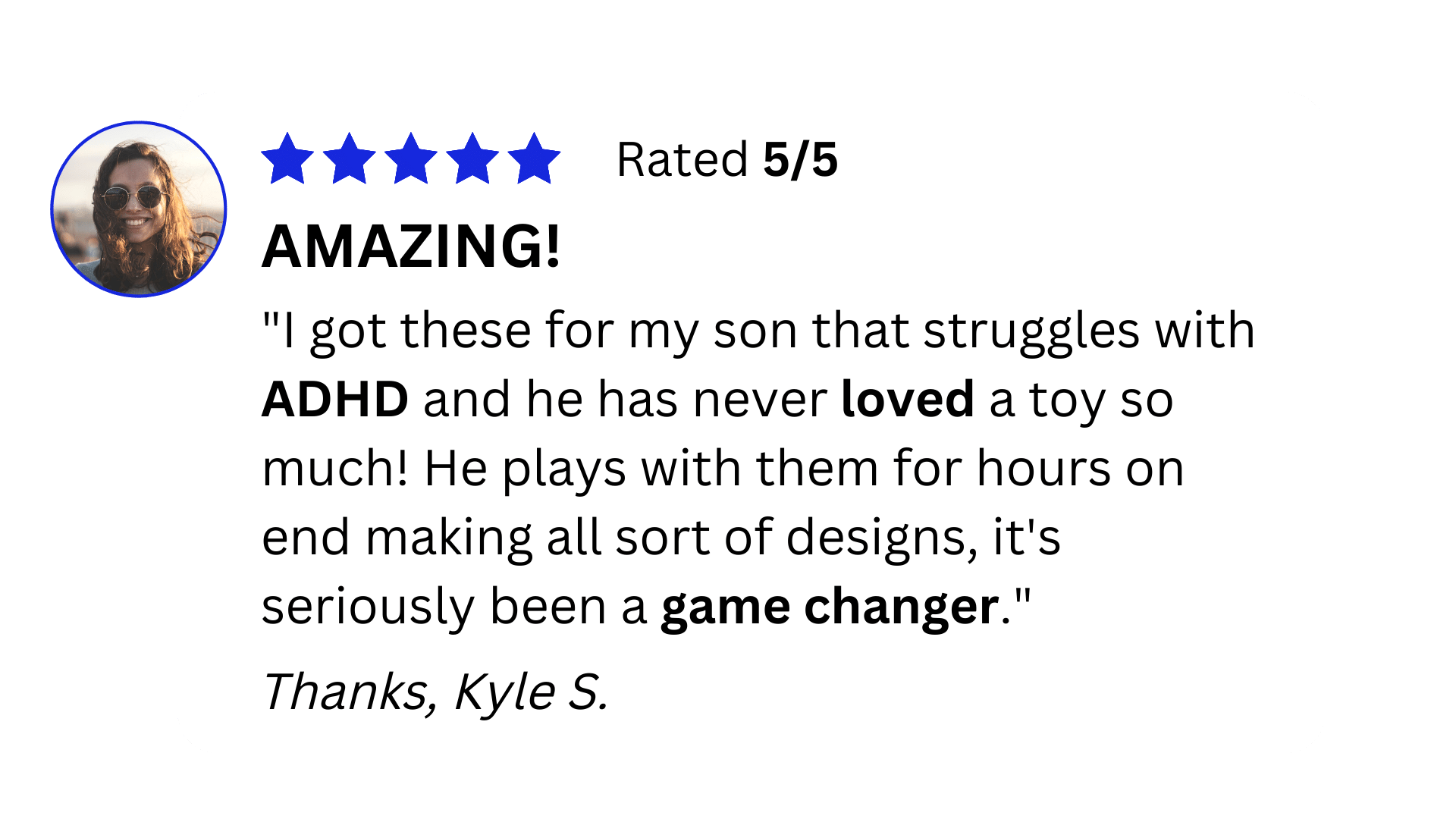 Provides you with your fidgeting needs where ever you go!

The perfect outlet for stress, anxiety and ADHD.

Serves as a calming distraction in an overstimulating environment.

Stimulates your brain, expands imagination/ creativity and improves spacial awareness.
Ready to reduce the stress in your life?