If you have any comments, questions, queries, or just need any help with your order let us know through the contact form below!


Shipping to 50+ countries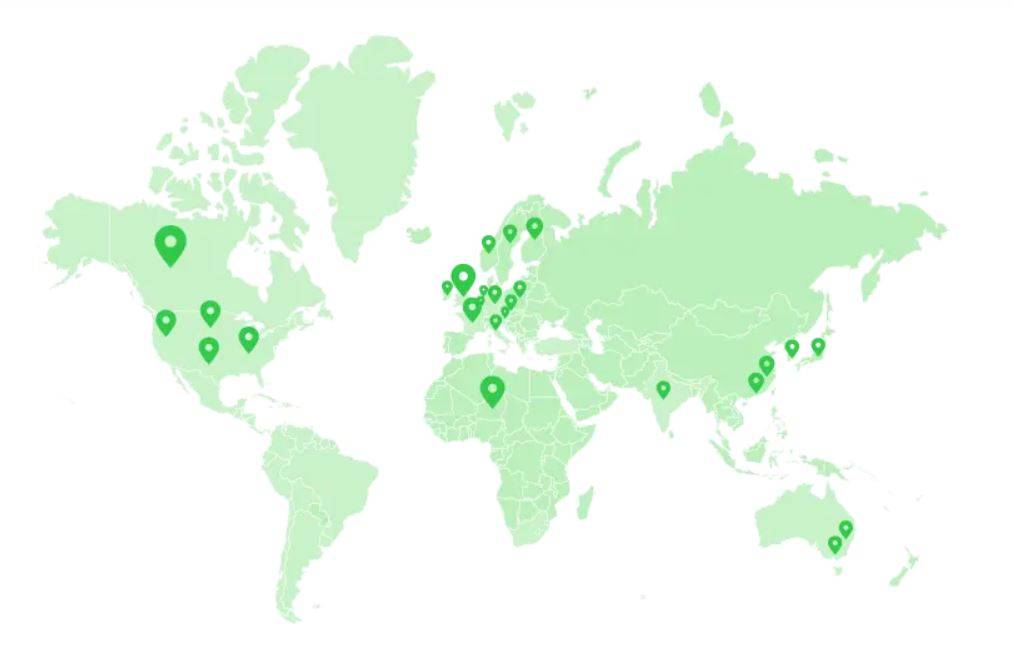 We have a large number of distributors around the world!

However, due to current restrictions we are only holding stock in a few key countries.
Join Our Community & Start Creating Today!